Welcome to our Pub!
Ye Olde Squire Welland is locally owned and operated by Cheryl Lapalme.
We have been serving hungry and loyal patrons since 2008!
We are dedicated to fresh‐cooked food, made from scratch, in a warm and inviting atmosphere where friends and family gather, just like home.
Thank you so much for stopping by. Cheers!
Owner Cheryl Lapalme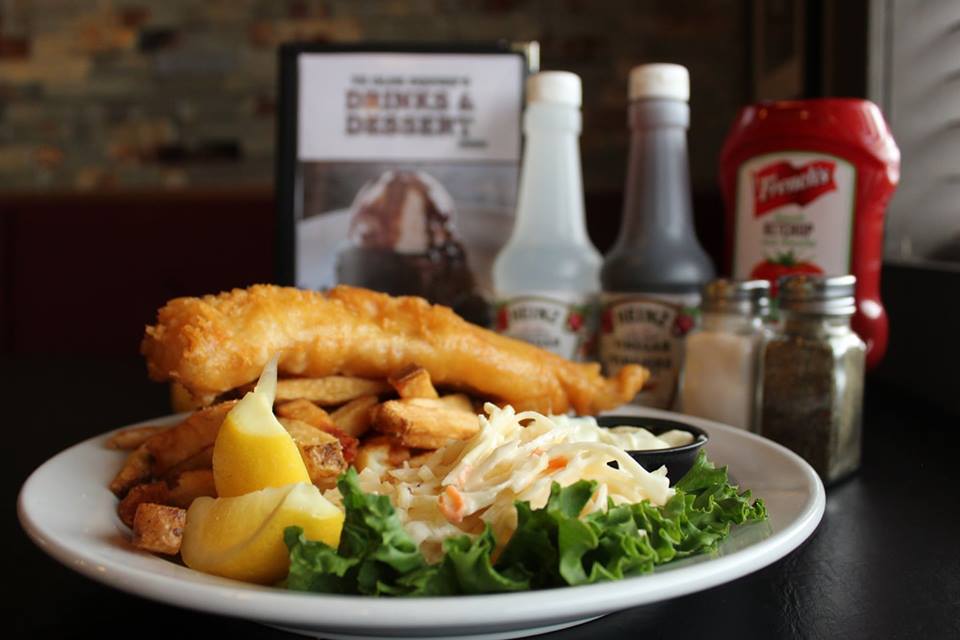 We've got a fantastic selection of mouth watering pub favourites for you to enjoy!
From Fish and Chips, Steak and Guinness Pie to Shepherd's Pie, we've got the meals you've been looking for!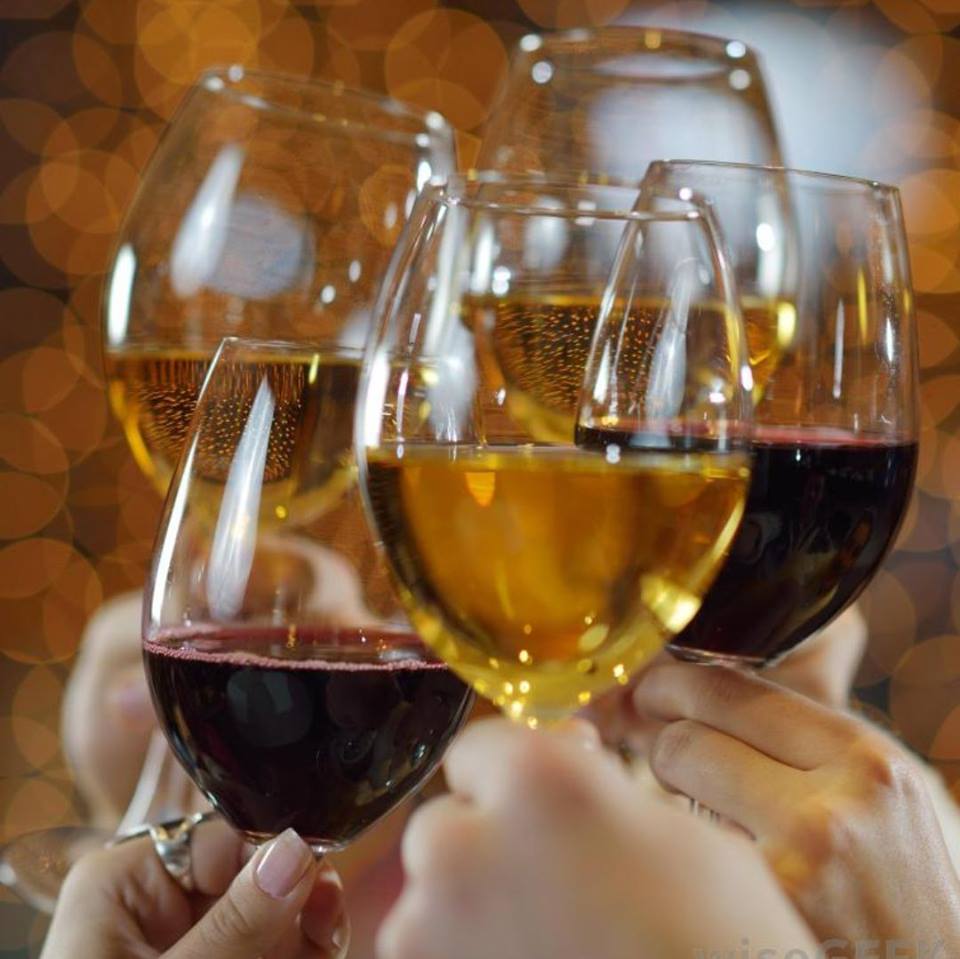 Our Bar is Stocked any ready for almost any drink request you're looking for!
We've got a great selection of Beers, Wines and Creative Concoctions so that everyone get's the drink they're after.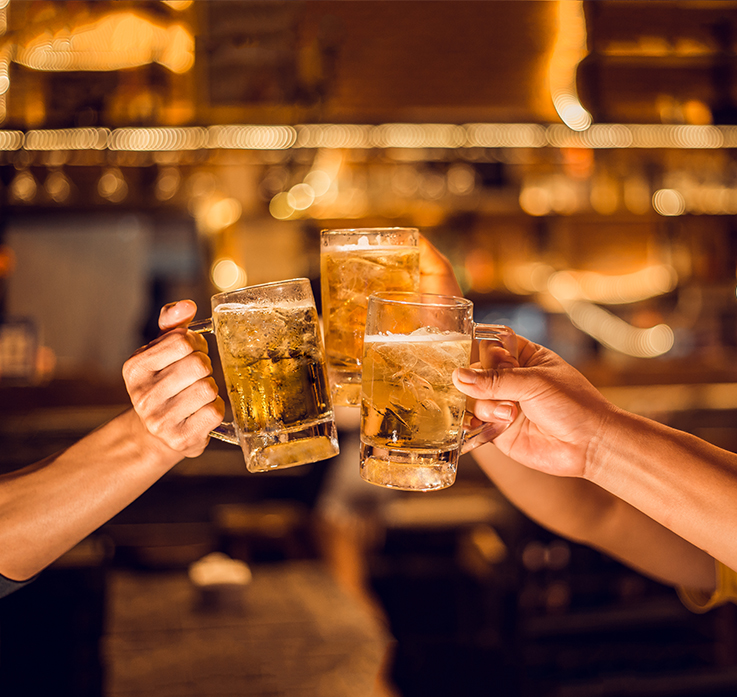 Come on out and see why we're such a great place to celebrate with Family and Friends!
Grab a booth or seat at the bar and cozy up to a hot meal and a cool drink with those you love!




We're located in the heart of Welland, Ontario at the entrance to the Seaway Mall.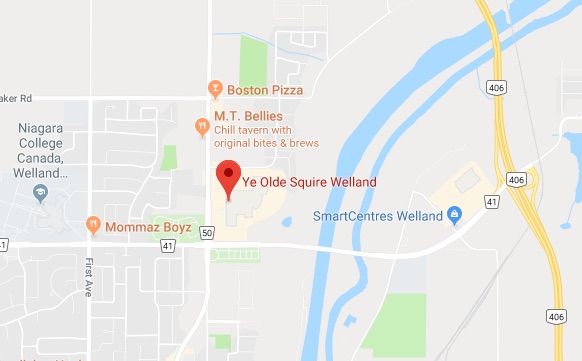 905-714-7821 or 905 714-7828
Hours
Modified hours as of February 2, 2022:
Monday – Wednesday 11:00am to 9:00pm Thursday – Saturday 11:00am to 10:00pm Sunday 11:00am to 8:00pm
Dine in, take out or curbisde pickup!